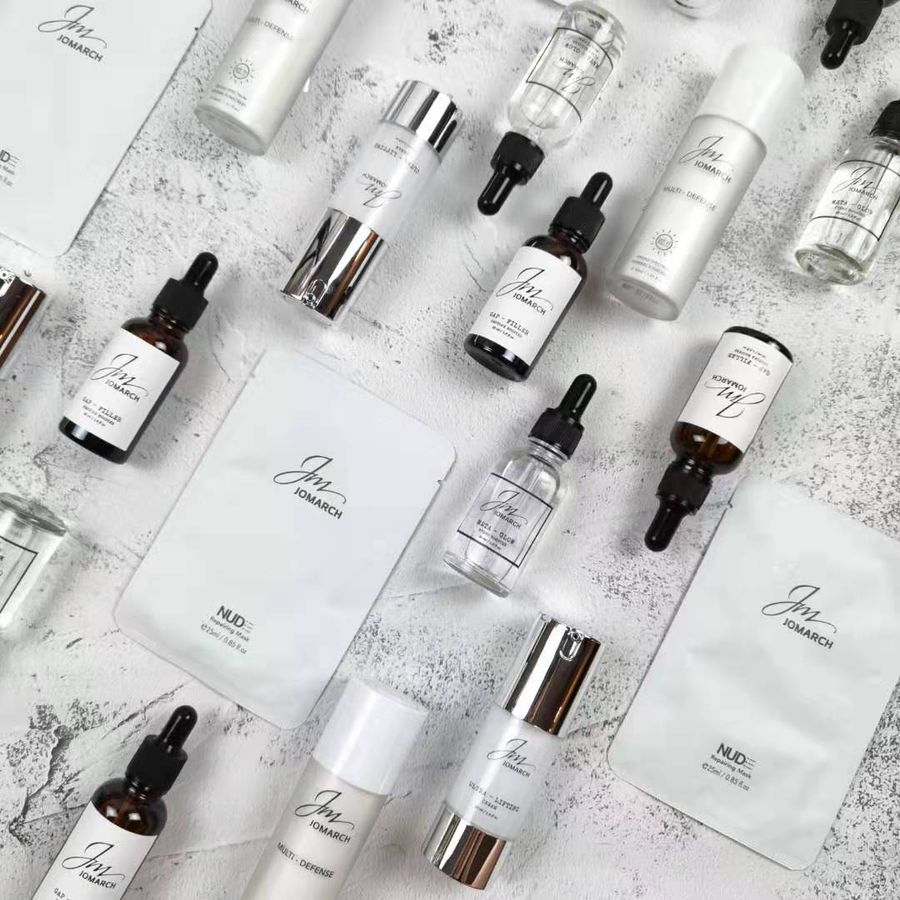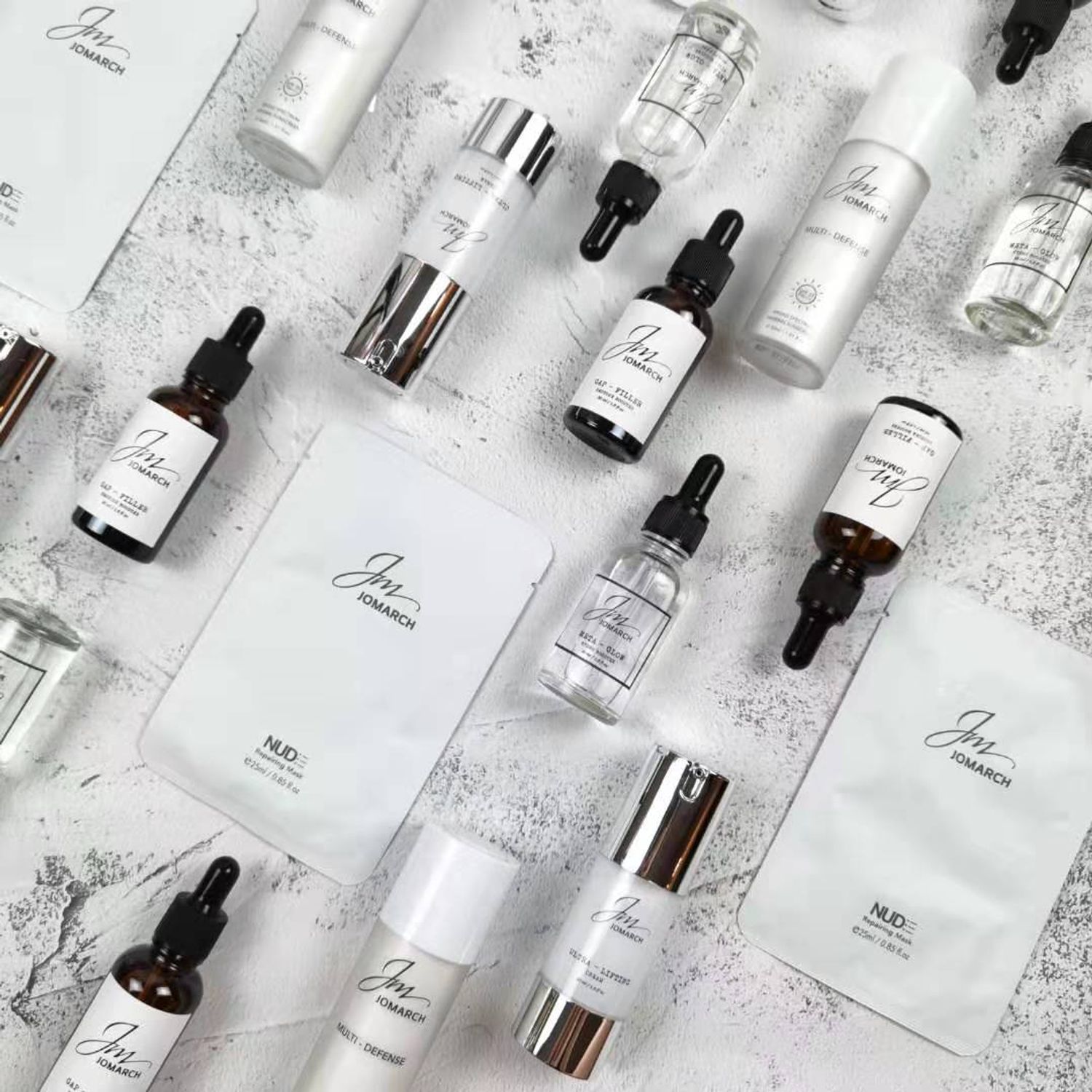 Welcome to JOMARCH BEAUTY!
"A gift inspired by earth"
JOMARCH products have been produced with heart and do not contain any potentially harmful toxins and aggressive irritants. Our team has do all our hard work to source globally the premium quality of natural ingredients integrated with latest technologies but yet introduce to all-skin-type of beauty lovers with affordable price.